filling in the gaps
The Mess He Made
from
Matthew Puccini
on
Vimeo
.
World Premiere: 2017 SXSW Film Festival
Short of The Week:
shortoftheweek.com/2017/09/29/the-mess-he-made/
Winner: Best Drama & Best Performance, 2017 NoBudge Awards
Winner: Best Actor, 2017 Tacoma Film Festival
Winner: Best Actor, 2017 24FPS International Film Festival
Special Jury Mention: 2017 NewFest Film Festival
Top 3 Finalist: 2017 Iris Prize
We are in 2019, right? This is not the early 80's. And still, this short makes total sense. Back then you just KNEW that going to the doctor was a game of Russian roulette. Now we know better. Now we have all those wonderful pills and years and years of awareness.
Still, we fret. You know some people still do and it's totally justified. After almost four decades of good and bad news we still feel that sensation at the bottom of our stomachs when we go in 'to know'. Even when we know we've been careful. Even when we know who is it we trust. Even when we know who is it we love.
This short gave me the chills because it distills that feeling of uncertainty. There really is no room for suspension of disbelief. It gave me that sensation that everything could change with just a few words or in two or three frames. Because for all the progress that has been made, it seems we still need ACTUP.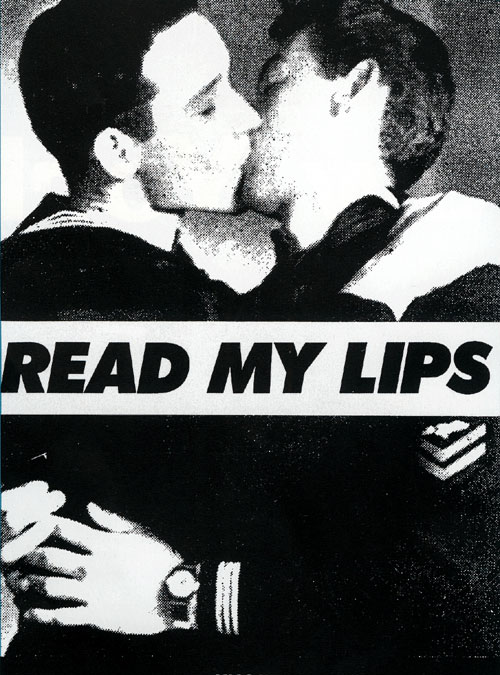 XOXO