Swap
Now, this is something I'd love to do. You know, we never know how the other half lives until we walk in their shoes. Or in this case, in their clothes. I'd love to do a clothes swap with let's see, in this order:
John
,
Dave
and
Steven
. And of course,
Walter
(bear with me, I have no idea how tall they are or what size they wear, but I'm doing this theoretically, you dig?).
I think
Maddie
and I would basically live in each other's closet if given the chance, so there's no point on doing the swap (or maybe THAT'S the point, right?), and
Jimmy
I'm sure does not give a shit about what clothes he wears. As for Bae, I know what he wears so it would not be as much fun. So yeah, those are my choices.
I wonder what it would be to do what the guys in the video do and swap style with someone that's absolutely the opposite of me (again, I'm theorizing that the guys are who they are based on their online posts/photos, so there). I'm a
Zara
meets
H&M
meets punk rock kind of guy. I love accessories and I wear hats and ties and scarves and jackets. Yep. I accessorize. I wear skinny jeans and wide-leg jeans. I wear athleisure (think Divided by H&M) when I'm not working, but I wear a tie every day for work. But I think I look more like Curly here int he video than like Gadiel. I'm not trendy but I may have what some people call a very defined style. It's like if a guy who buys stuff at Banana Republic would get dressed by Johnny Rotten. Most of my shoes are Doc Martens and if I wear slacks, they've been probably tailored as in , narrow leg and high helm (for the boots). I wear tuxedo pants with jean jackets and Chino pants with a leather bomber. Natch, I like the unexpected.
I imagine that if I change styles with any of the guys, the shock would probably be theirs? Like, what would it be to see them in a shirt and tie and skinny jeans with Doc Martens? Or high cut linen pants with creepers and a leather jacket? I think they'd look hot (as in do-me-daddy-hot). They'd probably feel totally uncomfortable and would think that I could tell their religion by the way they wear my pants. And they'd probably be right. I'm cackling right now just thinking about it. Love me a man over thirty in well—fitted jeans.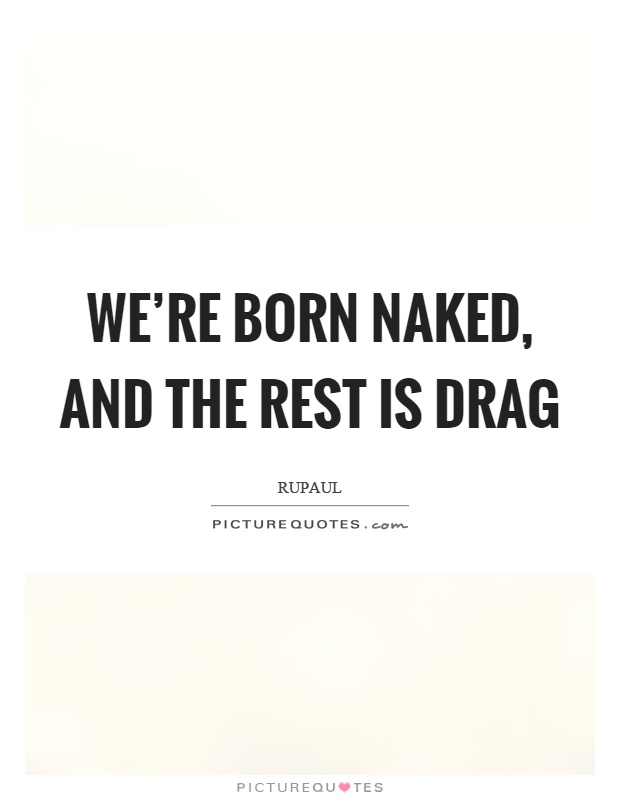 But we are born naked and the rest is drag (says RuPaul) and I agree. We are so used to the persona we think we are that when something kicks us out of of comfort zone we freak out. I can see myself trying to add a bandana here and lowering the rise of the jeans there if I were to wear any of the guy's clothes. We tend to accommodate clothes to who we think we are. We have an image in our heads and it's hard to let go of it. So what say you, guys? Wanna give it a twirl?
XOXO