hey big spender...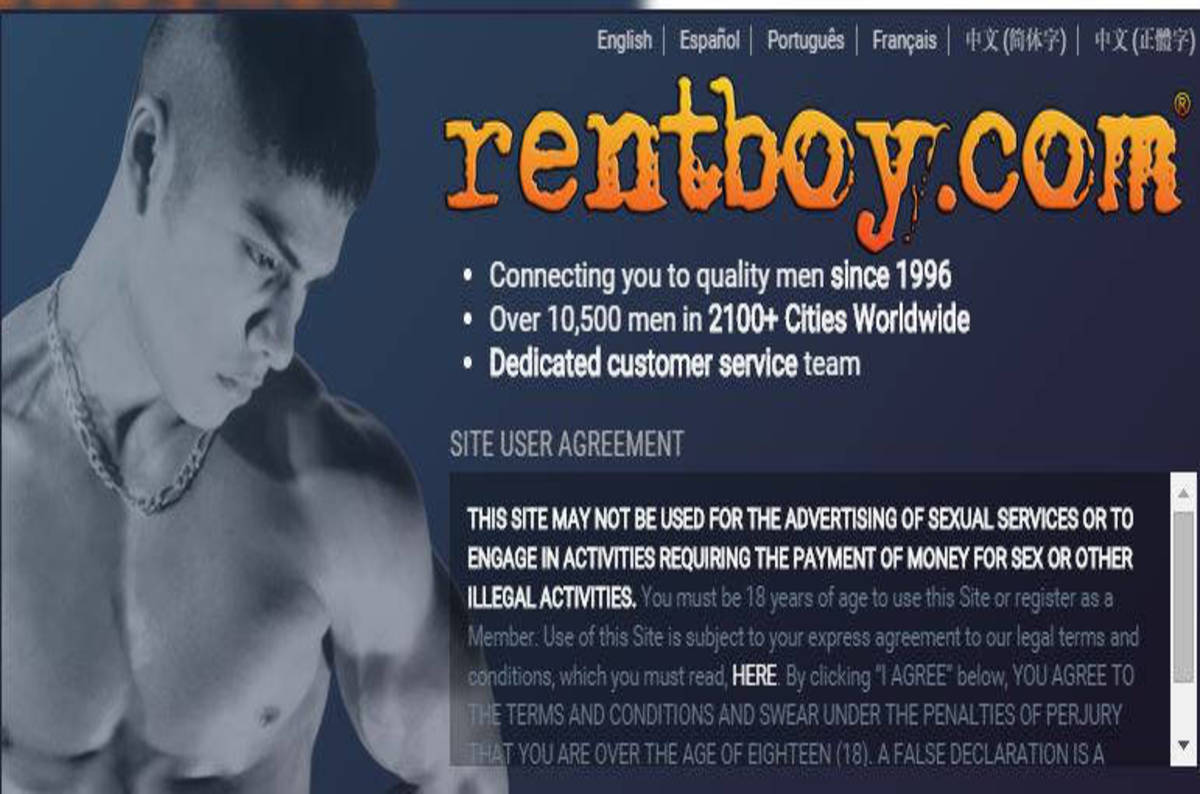 I have often thought that if I had the money, I'd use an escort service. And then you (yes, YOU!) you would have some birthday party! Yep, I would give you a thrill and something to remember. And I would be happy to do so. I would probably choose that one porn actor that you find so cute. Because once in, why not go all the way?
And I would do it for two reasons: first, I know you'd like it. You're GGG: good in bed, game for whatever and give as well as take affection.
Dan Savage
really nailed it there. We have a very open relationship, and we talk about what we like in the sack and what we would like to try. We have tried several 'new' things together and we are not afraid of talking openly about who we find attractive. There's no threat in admitting that an 'other' makes us tick. I guess basically because we know how our relationship works and because we share a bond of affection and because we know that sexual attraction is something natural and very powerful.
Second, I think sex work is not taboo and sex workers are nor pariahs. I have found myself following porn stars on social media because I find them witty and smart and very... human? That's right. They are just another guy that happens to be either exceptionally endowed or someone who really enjoys sex. And they use that to their advantage and make a living with it. But when the lights go down and everybody has showered, they are just another guy who goes home and watches tv with his feet up. They just happen to have the -
allegedly
- oldest profession in the world.
I have followed the spoils of
Brent Corrigan,
Blake Mitchell
and
Rocco Steele
, to name some. And the experience has been as fun as when you're following your favorite politician, or musician, or artist: you get to see the 'other side' of the public persona. It is still curated, but the person behind the glossy facade is always there. The 'real' man shows up and makes us lust, laugh and think. Just like any other person.
So yes, if I had the coins to spend, I'd give you your own private lap dance (bet it would be more than that, though) to mark a milestone and I would sit down and enjoy the view. Because after all, it would be YOUR birthday. And you're entitled to have your cake. And eat it, too.
xoxo