Lurking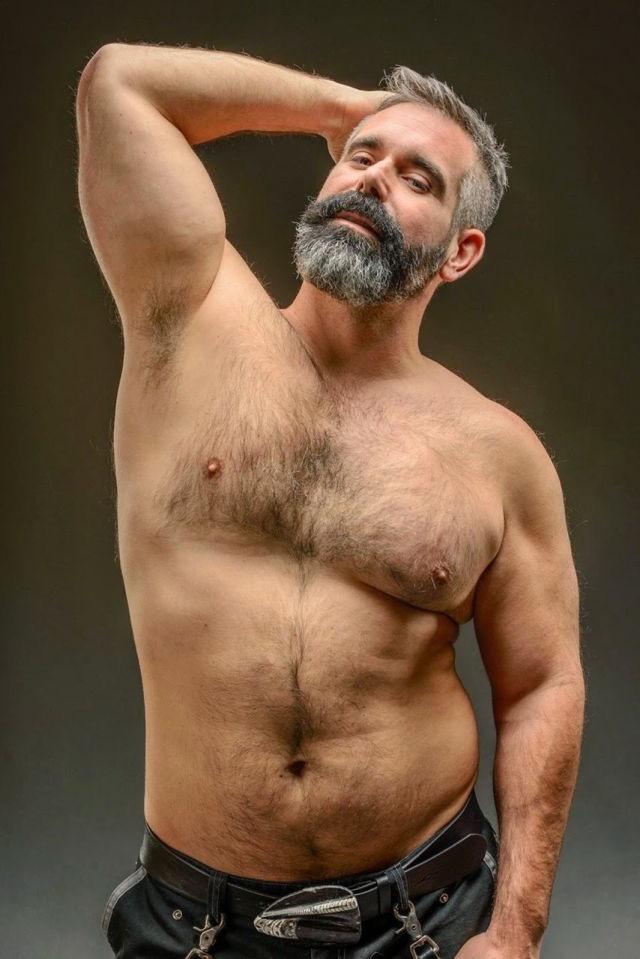 My real concern is TRUST. There is something that feels deeply untrustworthy about hookup culture, and I have to presume that anybody who would be willing to sleep with me is also sleeping with other people. Can I trust that person? How does that trust level change when the norm in gay culture shifts from using condoms to routine barebacking?
Personally I am too much of a hypochondriac nellie to trust anybody. (Honestly, I suspect that there are so many of us in the gay-o-sphere that I wonder how anybody has sex at all.) But hookup culture makes me super-anxious, and the way we have collectively decided that barebacking is okay now increases that anxiety even more. A lifetime of unhappy celibacy it is, then.
I've been reading Old Lurker for awhile now. I discovered him through Mistress Maddie's circle of friends and now he's on my reading list. You should put him there, too. It's good reading. I think he's read me once or twice but duh, he's by his own definition a lurker so he doesn't always comment. It's just the nature of the beast. You know, if you have had a blog, that your pages sometimes get hits but alas, few people comment. But if you blog for solipsism, like may of us do, you know it's no big deal. We all lurk.
So I was trolling his blog because yeah, I'm fucking curious and I usually go down the rabbit hole when I find interesting posts in the blogs I follow. And voila! I found the entry I'm partially quoting here. He mentions that hookup culture for him has become basically complacent and secure in its own braggadocio and his issue with it is trust. Trust and how people's tendency to complacency can be jarring. And I found myself nodding as I read. He's talking about PrEP and about this idea some men have that they're invincible because they are doing HIV prophylaxis.
He kind of rejects that sense of being invincible and I feel I think exactly the same. Even though I met my manfriend through a hookup app (I'll blog about that one day, promise) I am not really too keen on the hookup app culture or the use of hookup apps to score some quick dick. I, like OL (my unofficial nickname for the Lurkie) think that my reticence to just hook up with whomever is horny and handy has to do with the fact that I don't know if I could trust the man attached to the dick.
I have trusted some men throughout my life, even when I know that I'm putting my life in their hands when I let them fuck me. I know what AIDS can do. I've lost friends to it. I know that if I sleep with someone I am giving him entry in my life and my body and that requires trust, IMHO. Yet I've been lucky. None of those men have betrayed the trust I've put in them. Some have even said they love me and have proved it through he years but it's still taken me some handwringing to totally trust them. I haven't lived the lifetime of celibacy that OL sees approaching, but I have to confess that I have not bedded as many men as I could have. All because of trust.
Trust is earned, that's for sure. You can't buy it or exhort it. And I agree with OL that hookup culture makes me anxious. It makes me in a way mistrust people's capacity to make good decisions. And even though that could come off as a prudishness or slut shaming (nothing farther away from the truth) I still share Old Lurker's feeling of not being able to enjoy the possible thrill of a quick fuck because to tell you the truth, I have no idea where that man's dick has been.
xoxo
Disclaimer: nope, the man in the photo is not Old Lurker. But it's the internet so anybody could be a cape crusader or a space invader so yes.