kings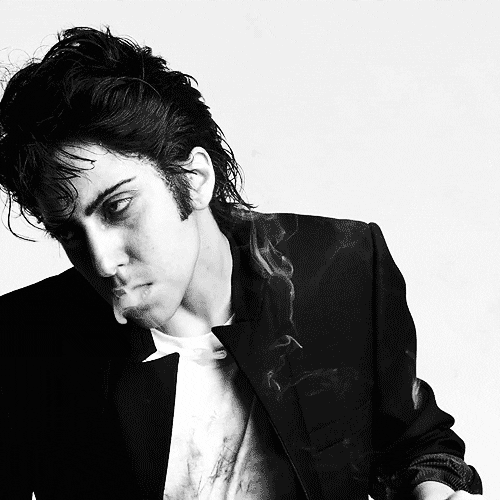 Queer theorist Jack Halberstam once argued that the historic lack of lesbian drag culture might be influenced by the assumed non-performativity of masculinity. That is, cisgender men aren't usually considered as performing their gender role. Wilkey is delighted by the reference: "Halberstam's book Female Masculinity is like—"she pinches her fingers to mouth in a chef's kiss—"the cornerstone of our work. I always say when we first formed Pecs, people were like 'I don't get it, do you just wear trousers?' I think the idea that masculinity is the norm is bullshit, and so much of what we do is showing how performative masculinity is."
Jason Okundaye
|
Well, if you wanted some comment on the performative part of masculinity, there you have it. Drag is usually seen from the point of view of men performing as women. It's more socially acceptable to think that femininity is an 'act' that can be accomplished via accouterments and enhancement, while masculinity is 'pure'.
I call malarkey. Masculinity is as much a performance as femininity is.
The fact that masculinity can be
performed
pokes holes in the whole idea that there's one way to be 'a man'. Generations upon generations of sissy boys have been told to 'act like a man' and nothing is closer to the truth than those words: being a man is an act. Don't believe me? Well, look at some biological females being more 'masc' than many men.
I don't think I'll stop calling the bullshit that gender roles are. It's all a construct. Some of us fit into it better than others. And that's a fact. But as with all constructs, it's restrictive and stifling. The best thing is parody it and not let us be constrained by it.