The organist
Oh, hi you. You, yes, YOU. You are fuckable. You deserve to have good sex and enjoy your body. No matter your age. No matter your body shape. No matter your ethnicity. No matter the color of your skin. No matter how the InstaStuds look and what you see in porn, you are deserving of a good fuck.
The story of this man Davey is talking about is one that some of us find shocking but not uncommon. Religion has caused more damage than cigarettes, that's for sure. The never-ending fuckery that is religulous people and their tiresome stubbornness in whatever concerns what their sky daddy wants them to do never ceases to amaze me. Religion has destroyed libidos and lives in equal measure, especially among those who dare to say they like dick while having one.
The idea of somebody suppressing ALL desire in the name of a useless deity for more than seventy years is astounding. Well, it's astounding that they have done all that and then become aware at eighty that their life has been absolutely empty and realize the god they had dedicated their life to makes no sense. That makes me wanna scream. And cry. In that order. Really. A life well lived should at least include making the mistake of fucking some of the wrong guys. Or fucking the right ones for all the wrong reasons. And then realizing it. And moving on.
This man is eighty and for at least seventy six of those eighty years he has KNOWN that he is a homosexual. And has done nothing to fulfill that need because of some misguided sense of duty. We are deserving of love and affection and we should not let the gay gestapo or some bronze age religion tell us that we are not fuckable.
So go out and fuck somebody. Or stay in and order an escort for delivery. And remember, you are fuckable.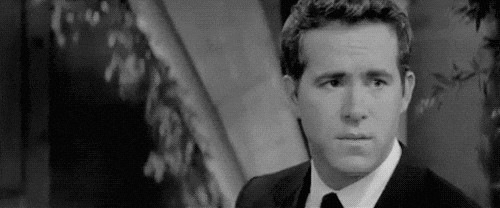 XOXO