Big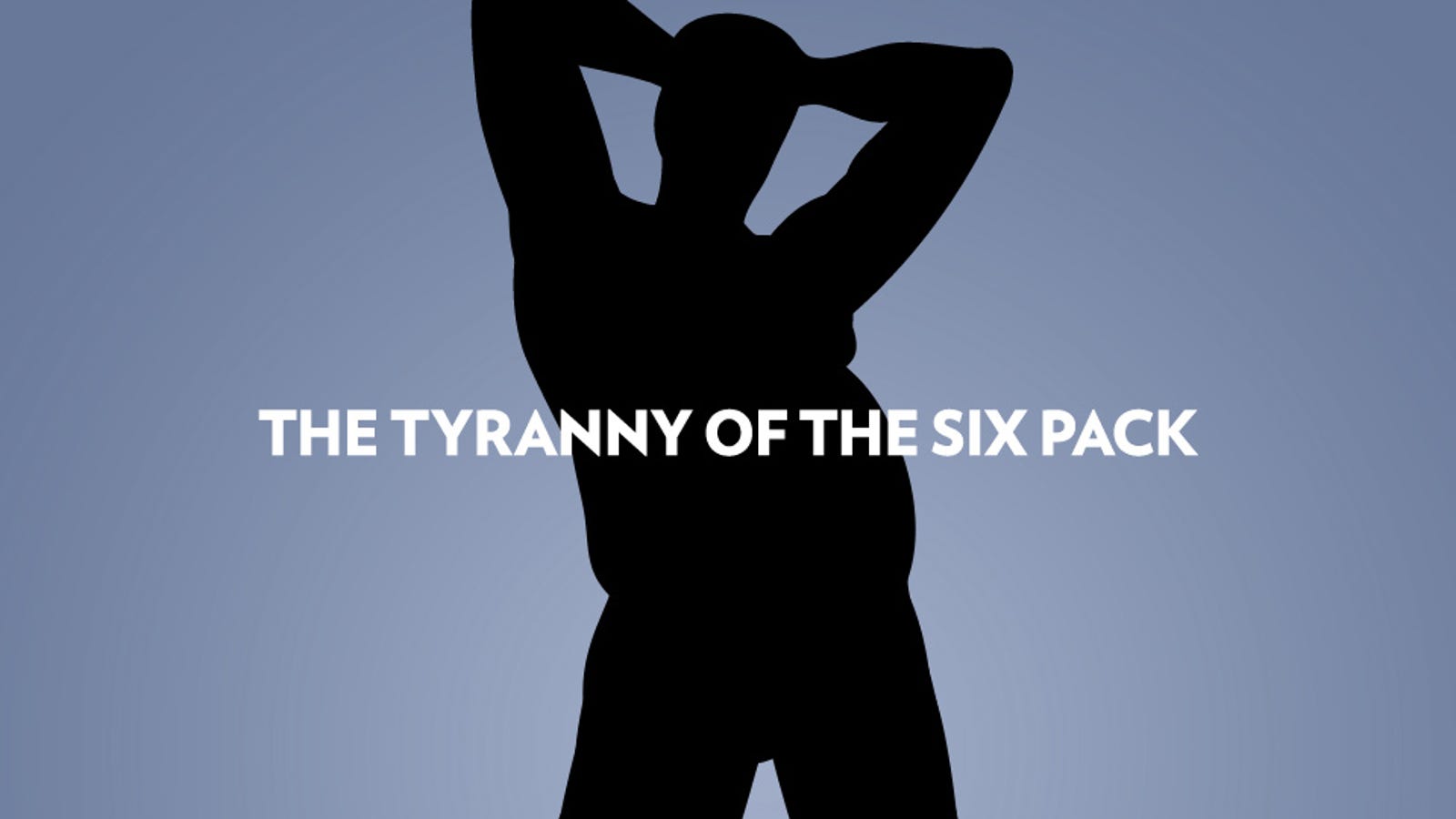 I was reading about the whole plus-size male model bonanza that has apparently been going on for
awhile
. And I was like.. "WHERE?" because if I have a type, it's big and tall. Yep. I like 'em big and I like 'em tall. Not that I'd trow back in the water someone who is 5'11", mind you, but you get my drift. I think that I'm basically an ectomorph who really likes mesomorphs and endomorphs over six feet tall. Simple as that.
What is it, I wonder what attracts me so much to these big boys? I think that deep down is the idea that a man like this would basically survive the zombie apocalypse (I blame John for getting me into that Walking Dead mentality!) and I want to survive in case the zombies start roaming the earth. But I think that there's also some kind of primordial impulse that tells me that I'll be safe in much more normal conditions. I'm not a big guy, so that kind of makes sense.
I think we have all been brainwashed into believing the there is ONE and only one body type that's acceptable to have and that's created a whole lot of confusion in some people. The gay media (including porn) has drilled into our brains that a man needs a six pack and a marked waist-shoulder ratio in order to be attractive. I think that's bullshit. Apart from not being practical, the tiny waist-broad shoulder physique takes a LOT of work to achieve and really, when you look at the dating pool, those men are not the majority. Yes, they are very pretty to look at, but again, is it practical and achievable? And being that pretty would probably not make you a better sportsman/hunter gatherer. So there.
Not to mention that I find these body types much more... real? As in, yeah, I'd do you. But also, yeah, I think I can totally find a man like this somewhere. After all, even the most sporty of us notices some differences in his body after he turns thirty. And some more after turning fifty. And who can deny that there's a certain comfort in being basically engulfed by a man. I like that feeling. Oh, that a six-foot-three-inches man is too tall to kiss? Well, honey, I'll make him lay down. There. Problem solved.
And it's not only the possibility of being manhandled a little by a big guy what gets me going, it's also the sheer physicality that a big and tall guy conveys. Of course, we all know tall privilege is something that
exists
, and tall people do get some passes that shorter people do not get, but that does not really takes into account guys that are not muscle bound. I'm talking about men who do not have a six pack. I'm not talking Thor here. I'm talking about a guy next door tall guy kind of situation.
With all the emphasis on being 'fit' or 'slim' put on gay men, I think it's time we break from the concept that there is one and only one body type that we need to ogle: there's more than one idea of what 'hot' or 'attractive' is (don't believe me? just take a good look at Grindr, Scruff or any other hookup app). Some of the men I'm posting here could be considered 'fat' or 'dadbods' by the gay glitteratti at large. Or 'bears'. I just think they're handsome.
So the next time you see a big and tall guy (who nowadays sign contracts with modeling agencies and even lead some ad campaigns) stop and think about how much fun it would be to wrestle him. I'm for once, even willing to let him win. Kidding! I'd climb him like a tree. Because that's what I do.
XOXO