ITMFA
PATBAGLEY
I have always been flabbergasted by the seemingly imperviousness of Cheeto to all kinds of scandals. But this last one seems to have stuck. When he asked the Ukrainian president to find (or fabricate) dirt on Joe Biden and his son he seems to have stepped over that line in the sand that seemed so elusive to draw. The Democrats have started to toy with the idea of impeachment and I'm all for it. At least DO something!
ITMFA
I think that at this point I'm with Dan Savage in that something needs to be done to get Cheeto under control. He now has not only asked the tit for tat to the Ukrainian president but he has, from the South Garden in the White house, asked
two foreign governments
to interfere in the United States elections. Now, how much brazen can get the corruption of this administration?
The Repugs, of course have move the posts further and further into the realm of ridiculousness. They have excused Cheeto's corruption in many ways and don't seem to think that Impeachment is what they have said in the past Impeachment was. They are putting party over country in the most outrageous ways. This is not a normal president. This is not a normal presidency. Is that difficult to understand? The usual mechanisms do not work with sociopaths and psycophants.
The idea that Cheeto can get away with
ANYTHING
he does is something that needs to stop. The moving the posts is something that somebody has to call the shots and start holding this corrupt administration bullshit.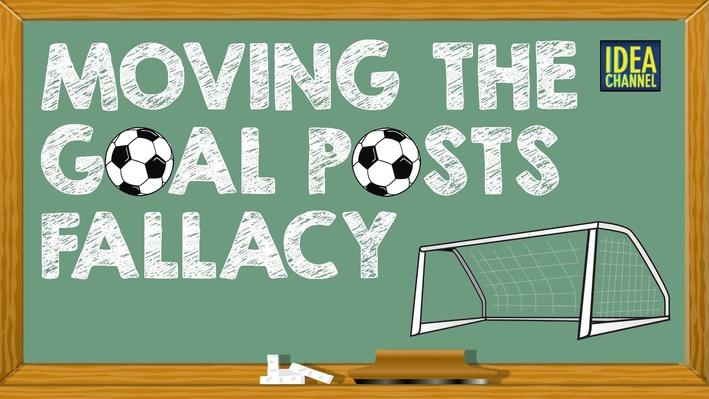 PBS
Yeah, the idea of impeachment has been broken by a corrupt, mafia-boss driven administration. It is meant for offenses that are political in essence. But the president can be impeached for most of what Twitter has done during his time in the White House. He is causing irreparable damage to this country and that should be motive enough to send his orange ass to jail. So ITMFA!
End of rant. Next week, more dick.
XOXO