Over The Top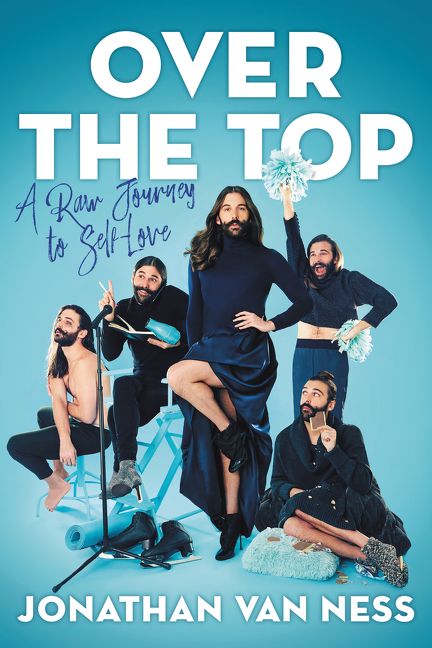 I'm sure Jonathan Van Ness (off
Queer Eye
's fame) has one of those personalities that people usually characterize as 'larger than life'. I have come to believe that when people say those words, they usually mean 'queer'. In the Queer Eye mini-universe, you usually get several 'types' of gay men: the brainy one, the bubbly one, the macho one, the sensitive one, etc. Think of it as a boy band with a social goal.
I like Queer Eye. It is not perfect queer tv but it has some very high points and it's brought queer representation to places you would not think even Glee would go. I liked the old version and I like the new one. But where Carson Kressley added a WASPy sense of style to the first one, Van Ness adds unbridled queernes to the second one. Van Ness has the kind of gender expression that some gay men just cannot take. He prances, he camps it up, he uses the 'yasss queen' and the 'ho-neeeey'. He wears heels. He rocks gender non-conforming and downright femme clothing. He has the kind of personality that some gay men shy away from.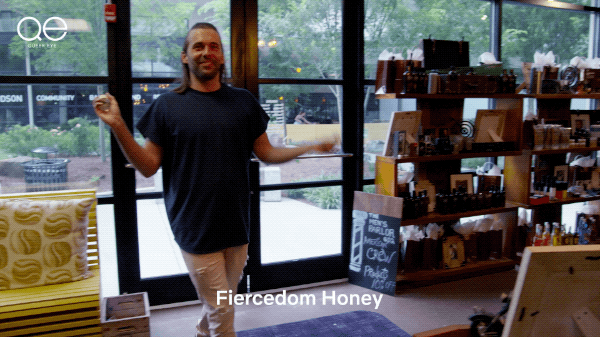 I have some issues with the way Queer Eye presents masculinity sometimes but it redeems itself with Van Ness. All I can think is that I want to hang out with him and have him recap Game of Thrones for me. Really. From all the Queer Eye guys, he's the one who seems more... real? Karamo really rubbed me the wrong way when he kinda defended Sean Spicer in Dancing with the Stars (how dares he!), Bobby is cool and I like his website but the only time he stood out for me was when they had some kind of pastor in one episode and he confessed he went to ex-gay camp?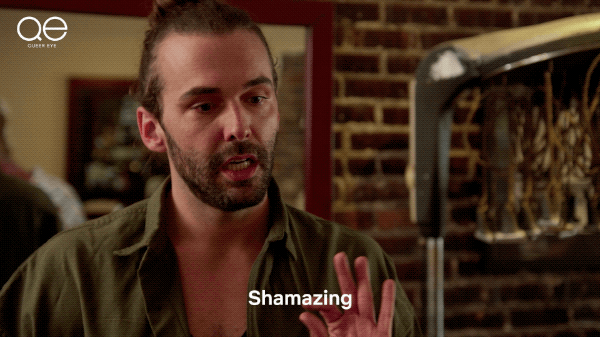 Antoni is beefcake. Let's not lie. And Tran is adorable and I like his style but he does not have Jonathan's unbridled queerness. Add to that that Van Ness rocks a Jesus-like beard and looks conventionally masculine and you have the perfect recipe for a tv personality who takes part of a queer-oriented show.
And now he's added another layer to the glittery package: Van Ness has written a memoir and has shared that he's
HIV
positive. Yeah, even in 2019 being HIV positive is stigmatized. Just look at
Gareth Thomas
having to come out as HIV positive because somebody was going to blackmail him. Being HIV positive is something that in the age of PreP still causes some gay men to take a double look. Van Ness also shares that he suffered from abuse, was bullied and had substance abuse problems. So not everything has been bubbly and fabulous for the Queer Eye star.
I think that queer men that do not conform to the Masc 4 Masc credo do tend to be held at different standards. I am planning on getting
Jonathan's
book. One, because I think he's interesting and has a point of view and a story to tell, and two, because I think we should support queer people in the public eye. Yep. I put my money where my mouth is.
If you have not seen Queer Eye, I'll leave you with an interview Van Ness did with Build. So yeah. Happy reading to me.
XOXO