Max
In the world of porn, men come and go. No pun intended. I swear. And sometimes you get into a gay porn star that came and went in a heartbeat. Very few have the staying power of let's say, Brent Corrigan. All those beautiful men who give us so much pleasure become just a blur after a while.
So when I find someone who seems interesting and charming I pay attention. Hence this post with Max Adonis. He's handsome, duh. He's in porn for Pete's sake. But it's more than that. He seems warm and accessible and earnest. Something you usually don't associate with porn. And I think that's part of his appeal.
Sometimes porn presents itself as a tool and not as a means to achieve some insight. By humanizing porn stars, I think we can make that connection. He confesses he learned everything he knew about sex came from port and thought porn WAS sex. Like many men have done. He also talks about people seeing porn stars as a piece of meat. Not your usual sexy talk, huh?
But he is sexy because he's candid and a little awkward and definitely sexual. There's nothing sexier than a man in touch with his sexual side. Being a sexy beast requires being in touch with your own desires and being able to express them. Being uninhibited is the greatest turn on for me.
But a sexy man is also vulnerable. Being in touch with your feelings and recognizing you are human by putting yourself out is very sexy. Being handsome like Max of course counts towards being considered sexy but what keeps your attention is that underlying vulnerability.
So now I've apparenlty gotten into Max Adonis. I usually prefer amateur porn. I feel it's more 'real' in the sense that the men in amateur porn are awkward and do not know how to contort their bodies just so to give us that view and don't have expensive cameras. But Max seems to stand out in the sea of tanned, taut, turgid flesh that calls us from the depths of the Tubes.
I don't know if he'll have staying power. But while he's giving us some of that smile and allowing us to vicariously enjoy the byproduct of this tantric retreat, I'm all for enjoying him. Wouldn't you?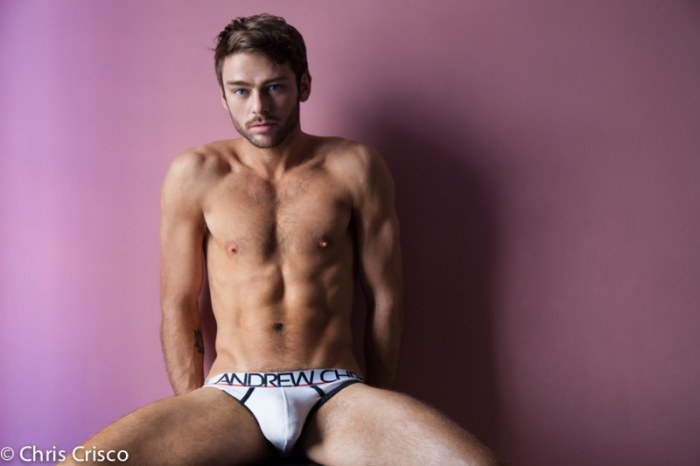 XoXo