Trolls
Trolls are the bane of online posting. Everywhere we go, there's the motherfucking idiots sowing discord and spreading stupidity. Here on Blogger we have had some moments with them. I had some stupid trolls try and post shit here. So did Bob and Maddie. People had to activate moderation on posts to get rid of them. Recently
Infidel
did a post on them, too. But they are not just annoying or stupid and post stupid shit on online forums. They can affect people's lives, too. And in a way that it affects their earnings, especially if it's a person who deals with the public and needs to promote his business.
Take for example the troll that's now basically blackmailing and extorting gay porn performers on twitter. Yes, twitter. Oh, you didn't know that after the closing of Craigslist's adult pages and the demise of porn on Tumblr and the whole SESTA-FOSTA debacle adult performers and sex workers went to twitter full force? Now you know.
So this sadistic grifter is basically blackmailing porn performers and if they don't comply, He reports them to get them suspended or banned! For real. All the attacks seem to be to porn stars who use twitter to boost their OnlyFans accounts and their careers. Ryheim Shabazz (fans self) has been affected by the extortion plot and he was able to get his account back for a few days and then was taken
down
again! Can you imagine? Your own pictures, your own content, and somebody comes and says you're violating some copyright law. And they're the ones providing fake information!
This specific troll has submitted complaints under fake names with fake addresses and Twitter of course, just takes down the accounts instead of confirming that the person making them is real. It happens with big social media hoarders like facebook and youtube too. Also, these are hugely popular performers, who have amassed their following -that is essential to their careers- by demonstrating they're good at what they do. And they are excellent. I can only imagine the loneliness that provokes the kind of aggression this troll displays.
— Rhyheim Shabazz (@SRhyheim) November 23, 2019
Of course the troll went on to attack someone else, including Rhyheim's boyfriend -who has worked with him- and other porn performers, like Max Konnor. The bile and envy of this troll know no limits. Why go after these men, you wonder? Well, just taking a look at them and their product and you can see how a poor minion without a life would feel a surge of uncontrolled envy. Also, all the porn stars targeted are black. Coincidence? You're going to insert a doubtful emoji here.
— Max Konnor (@maxkonnorxxx) November 15, 2019
And to give you a glimpse of what it is that the troll so desperately wants to control, I'll post some of Ryheim's tweets and pics. Yep, that troll is desperate to show his power over very handsome men who are very good at sex. Very. Good. At. Sex.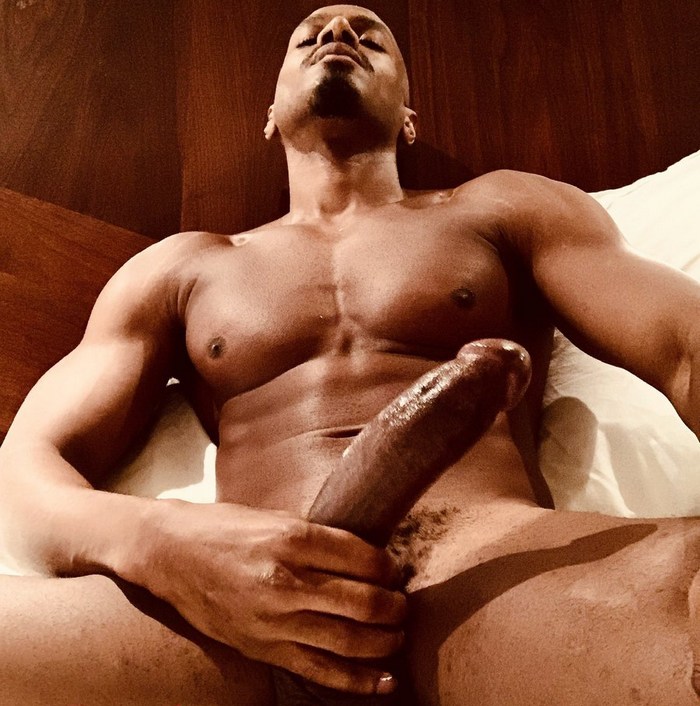 RHYHEIM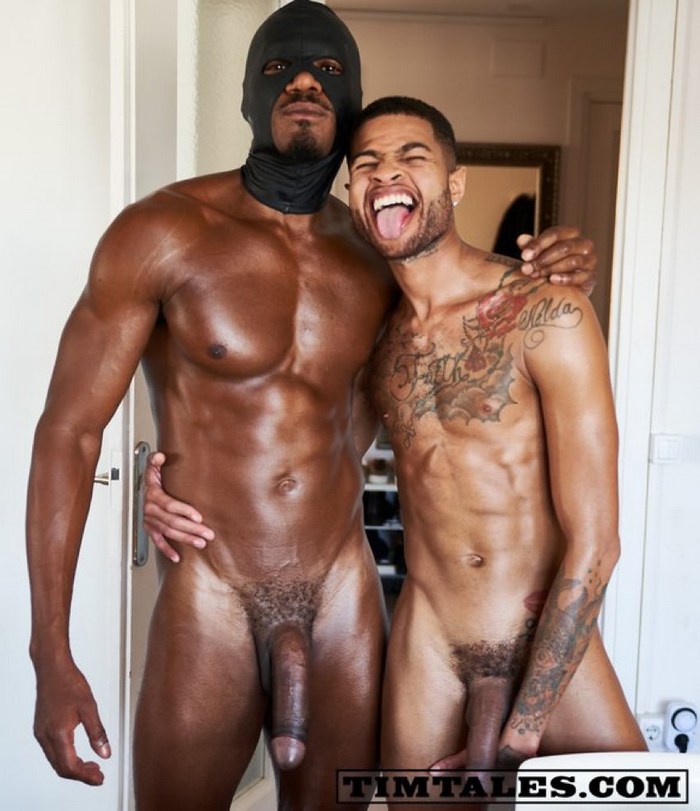 RHYHEIM
&
LEON
— Rhyheim Shabazz (@SRhyheim) November 27, 2019
— Rhyheim Shabazz (@SRhyheim) December 2, 2019
Oh, I can see why the troll swallows all that bile...
XOXO