FEM QUEEN
So this is
Ms. Boogie
. I didn't know of her until
last week
, when she popped in my suggestions. I find her fascinating. And political, too. What's not to love about that? Even if you don't like rap/hip-hop (and it's not everybody's cup of tea, TBH) words do have weight.
Eva Reign
put it much better:
A counterbalance to a media ecosystem oversaturated with violence against our community, Ms. Boogie revels in the moments of euphoria she lives out every day, along with those of her girls. This is #FemQueenJoy, a bolt of transfeminine splendor piercing through the violent haze clouding the public's understanding of our experiences.
We keep forgetting the experiences of trans women. We don't even think about the experiences of Black trans women. For Bi and Gay Cis men the experience of the Trans Woman (let alone a Trans Woman of Color) is something removed from our daily lives. With all the fuckery going on in the US, we need to keep the fire on the bigots. And the racists. And what better way to do that than support a Black Trans Rapper? Honey!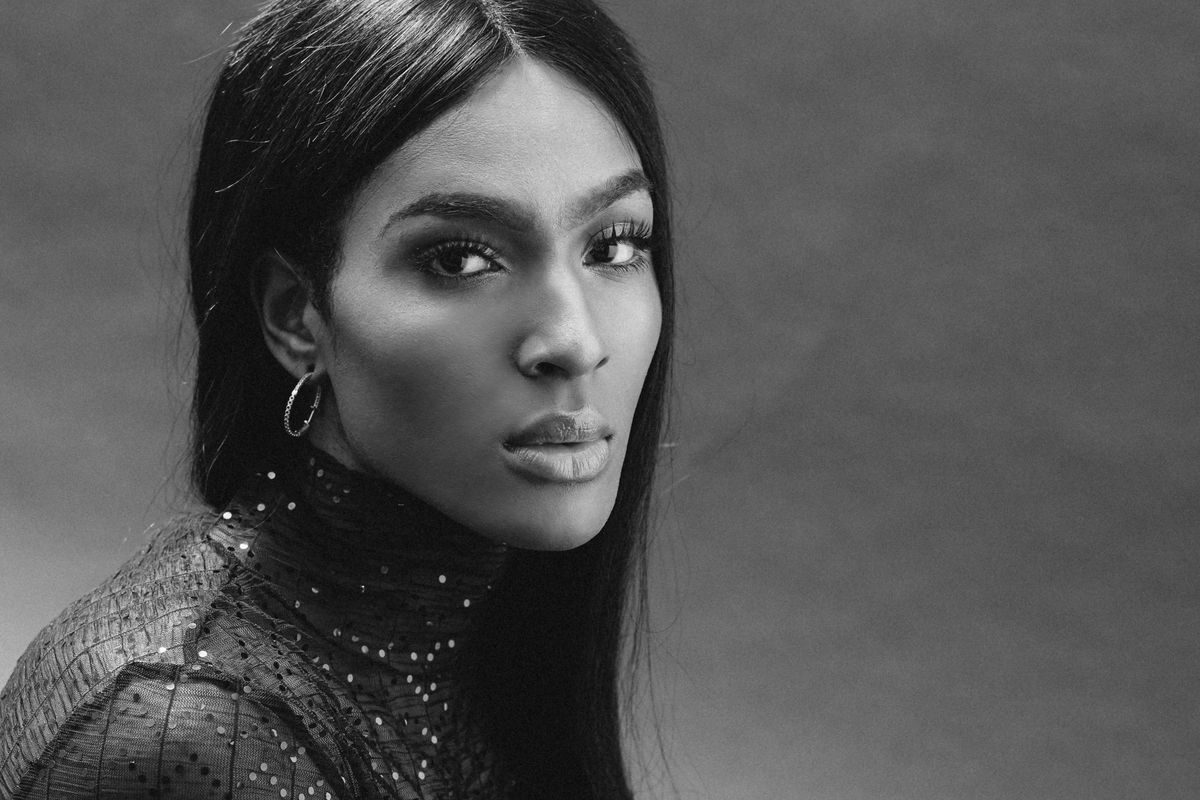 Full disclaimer: I like hip-hop. And I like Rap, to a lesser extent.
I find the wordplay
and the creativity interesting. The way they phrase, they way the alliterations, synedcoques and metaphors pop. The use of slang. The AAV. The musicality (but you'll have to remember I'm just a recipient of the Upton Endowment for the Arts, natch) and the use of sampling always put me in awe. And when an artist like
Ms. Boogie
pops up, I pay attention. Her music makes me wanna shake my booty.
Remember the #BLM and #BlackTransLivesMatter should be remembered after they stop trending. Just because it's not the word du jour we should not forget that.
There's been around 11 Trans Women
already killed this year. And it's just April. When they speak (or rap!) please listen to them.